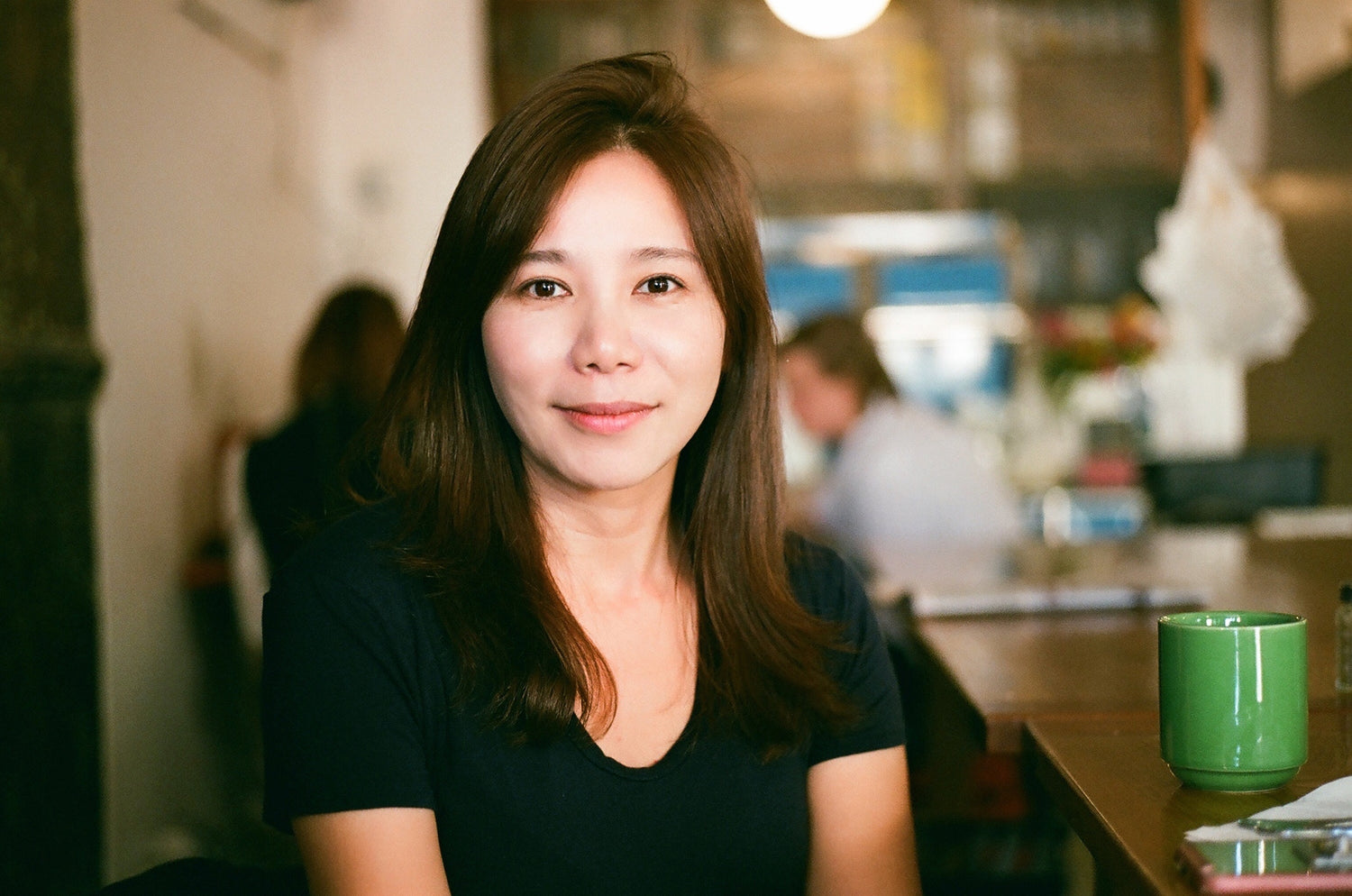 Gallery Autre
Welcome to Gallery Autre, your gateway to a new medium of expression.
Launched in September 2023 by veteran jewelry artist Jee Hye Kwon, our goal is to combine the world of conceptual design with the wearability of everyday fine jewelry. With over 15-years of industry expertise, Jee Hye is internationally recognized for her intricate and extravagant wearable creations which push the boundaries of traditional metal smithing techniques by combining with architectural concepts and emotional exploration.
Each piece in the Gallery Autre Store is the handcrafted synthesis of a larger idea down to a singular stroke to captivate and express "you". Whether you seek a bold statement piece or a subtle touch of elegance, our jewelry is designed to resonate with your unique style and personality.
Thank you for joining us on this remarkable journey, and we are looking forward to being a part of your story.